Call Now to Order or More Information: (440) 669-2642

Welcome to Super Cleaning Systems! Established in 1996, Super Cleaning Systems is dedicated solely to providing custom built cleaning equipment directly to the food processing industry.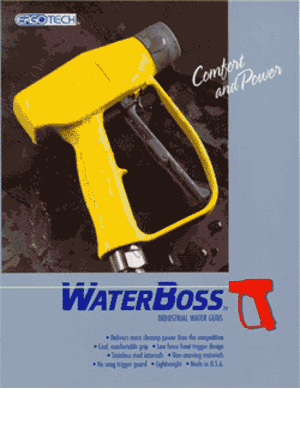 Services Include:
Consulting, In Plant Surveys, and Equipment Design
Portable And Clean In Place High Pressure Pump Systems
Plant Piping Design
Conveyor Cleaning Systems And Design
Parts, Cleaning Stations, Wall Foamers, Tank Foamers, Sanitizer Stations
High Pressure Water Pumps And Pump Repairs
Custom Design And Manufacturing Services
We design and manufacture specialized equipment to suit your requirements -- also providing contract maintenance on the equipment, supply parts, hose assemblies, spray guns, nozzles, conveyor cleaning systems, and spray bars.
SCS Online Catalog
(File Size 54.8 MB)

Download the SCS Catalog for a partial listing of our products. If you do not see the product you need, feel free to contact us at (440)669-2642. Please note the file size and be aware that it may take several minutes for the download to be completed.

Click here to open a new window and begin the download.